The 14 Job Fair Career Kariéra+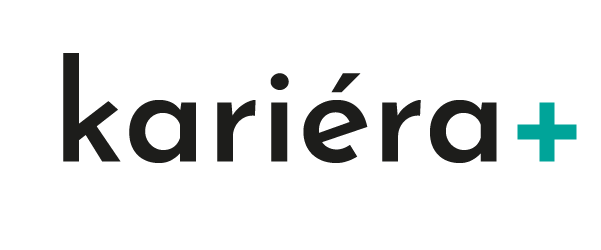 The 14 Job Fair Career Kariéra+, organized by the Vysoká škola báňská – Technical University of Ostrava will be held on March 10-12, 2021. Due to the current epidemic situation, it will be held online in a unique 3D regime. OLTIS Group will not miss its opportunity to be there!
This year, 50 exhibitors confirmed their participation in it. This event is every year attended by more than 2,000 visitors from universities of the Moravian-Silesian Region including the public. Companies offer jobs, internships, trainee programmes, temporary work and even cooperation on theses to university students. This event is suitable for both, students and the public. Through this fair, companies can find young, perspective and a wide range of employees.