Custom Development, Services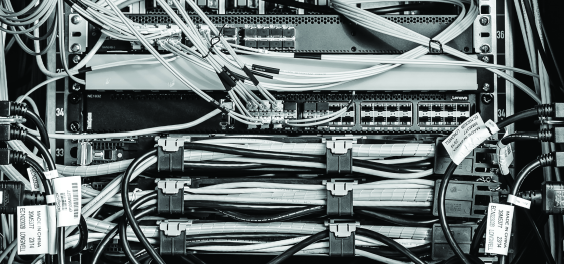 OLTIS Group has over 20 years of experience in implementing bespoke information systems. This is a complex solution that is connected to the existing corporate systems and applications. A team of fully qualified personnel support customers from the analysis and information system design to the final implementation and staff training.
All these steps are followed by complete technical support and service after full handover. The emphasis is placed on data security and on the systems itself. Additional services include consulting, advisory and cloud services in the field of information systems and information technologies for transport, forwarding and logistics.