The OLTIS Group branch office in Pardubice has a new address

Dear business partners and friends,
We would like to inform you that our branch office in Pardubice has moved since June 1, 2021 to a new location. Please note down the new address: nábřeží Závodu míru 2738, 530 02 Pardubice, Czech Republic.
Our newly located building can be reached from the Pardubice main station either by combination of public transportation and walking, taking about 10 minutes, or by simply walking for approximately 20 minutes.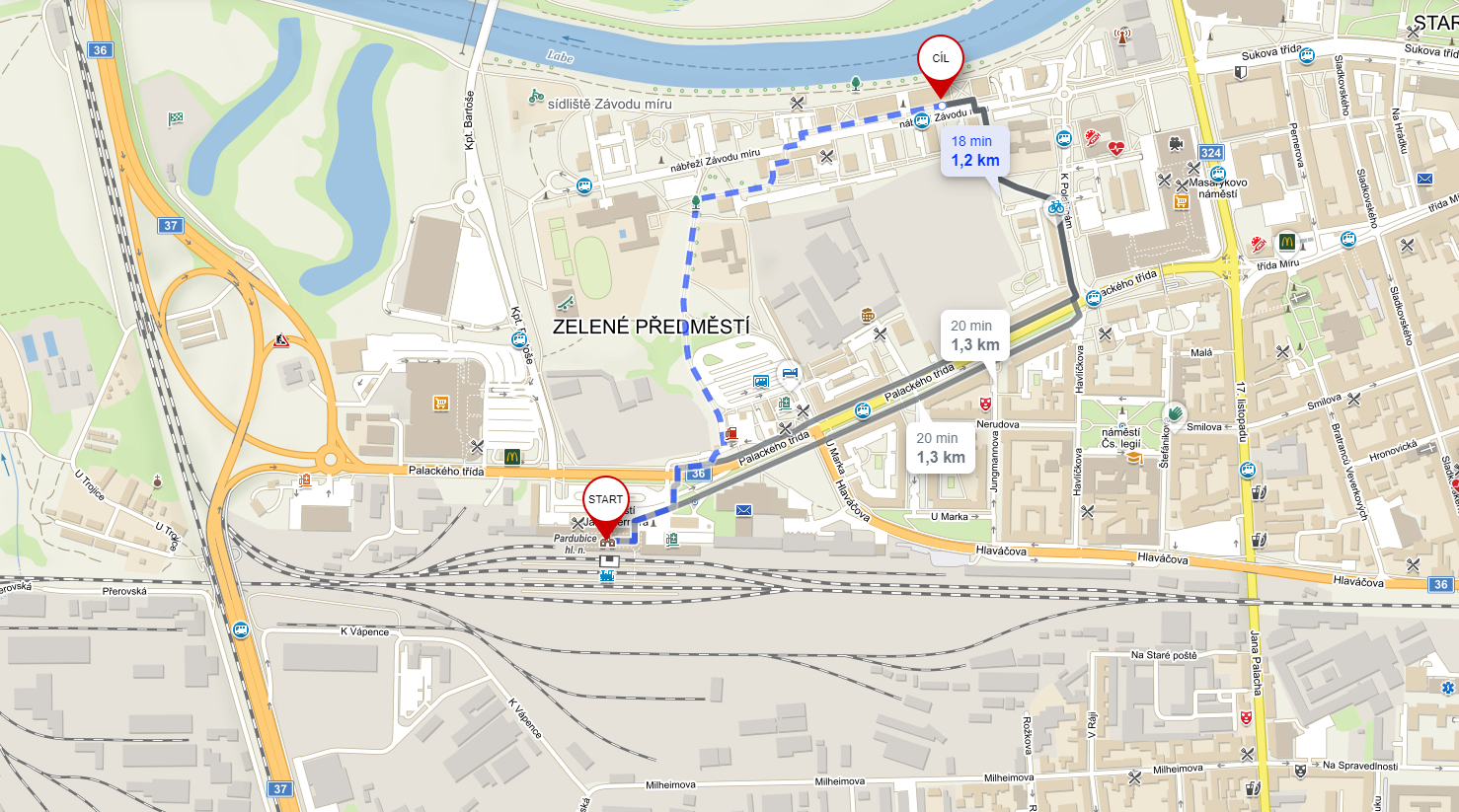 You are more than welcome at our new office location in Pardubice.
.