The OLTIS Group will participate at the Job Fair – kariéra+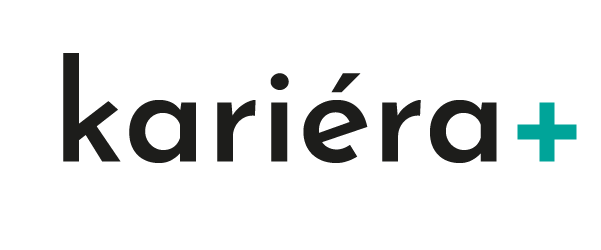 This year's, already 15th Kariéra Plus fair will be held on April 5, 2022. The fair is regularly organized by the Vysoká škola báňská – Technical University of Ostrava and our company will not miss the opportunity to be there again.
Come and visit us at booth No. 67 on the ground floor of the Aula and talk about the possibilities of cooperation. We will be happy to answer all your questions.
The fair is regularly attended by more than 100 companies and 3,000 visitors. Companies offer jobs, internships, trainee programs, temporary jobs and even cooperation on theses to university students. Through this fair, exhibitors can find young, perspective and a wide range of employees. This event is attended by students from universities of the Moravian-Silesian Region including the public.